Hygge (pronounced hoo-gah) is a Danish term that describes a feeling of cosiness, comfort, and contentment. It's a concept that can be applied to your home to create a warm, inviting atmosphere. A hygge cottage vibe is about creating a cosy, relaxed space that promotes comfort and well-being.
Here are five ways to achieve a hygge cottage vibe in your home
Create a Warm and Inviting Atmosphere
One of the keys to achieving a hygge cottage vibe is creating a warm and inviting atmosphere. This can be done through soft, warm lighting, such as candles, fairy lights, and table lamps. Opt for natural materials, like wood and stone, for your furnishings and décor, and add a few cosy throws and pillows to your sofa and armchairs. Finally, choose warm, muted colours for your walls, such as beige, cream, or light grey, to create a calming and soothing environment.
Add Natural Elements
Bringing natural elements into your home can create a sense of peace and tranquillity. This can include incorporating plants into your décor, such as ferns, succulents, and potted herbs. You can also display natural materials like driftwood, shells, and stones on shelves or bowls. Additionally, using raw materials in your furnishings, like linen, wool, and cotton, can help to create a sense of comfort and warmth.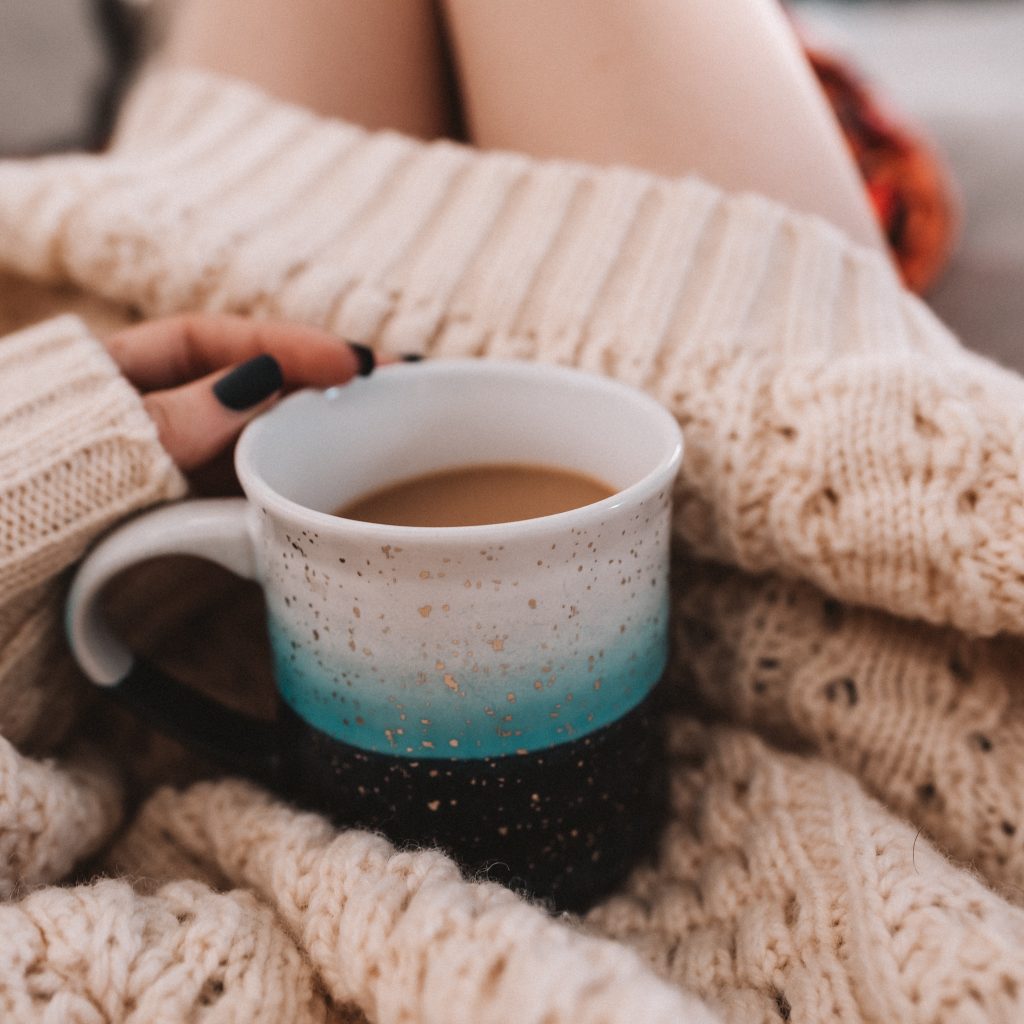 Incorporate Vintage and Rustic Pieces
Vintage and rustic pieces can help to create a cosy and inviting atmosphere in your home. Look for antique or vintage items like a weathered wooden bench, a well-worn rug, or an old rocking chair. These pieces can add character and charm to your space while creating warmth and comfort. Additionally, rustic accents, like handmade pottery or woven baskets, can add texture and depth to your décor.
Use Textures and Patterns
Texture and pattern can add interest and depth to your décor while promoting warmth and comfort. Consider incorporating textured pieces like chunky knit throws, shaggy rugs, and woven blankets. Additionally, patterned details, like floral or plaid prints, can add a sense of whimsy and charm to your space. However, be careful not to overdo it – too many patterns can create a cluttered and chaotic atmosphere.
Make Room for Relaxation
Creating a space for relaxation is essential to achieving a hygge cottage vibe in your home. This can include setting up a reading nook with a comfortable armchair, a soft throw, and a stack of books. Alternatively, create a cosy seating area around a fireplace or wood stove, comfortable seating and a pile of blankets nearby. Whatever you choose, make sure the space is comfortable and inviting, allowing you to unwind and relax.
In summary, achieving a hygge cottage vibe in your home is about creating a cosy and inviting atmosphere. You can transform your home into a warm and inviting sanctuary by incorporating warm lighting, natural elements, vintage and rustic pieces, texture and pattern, and creating a relaxing space.