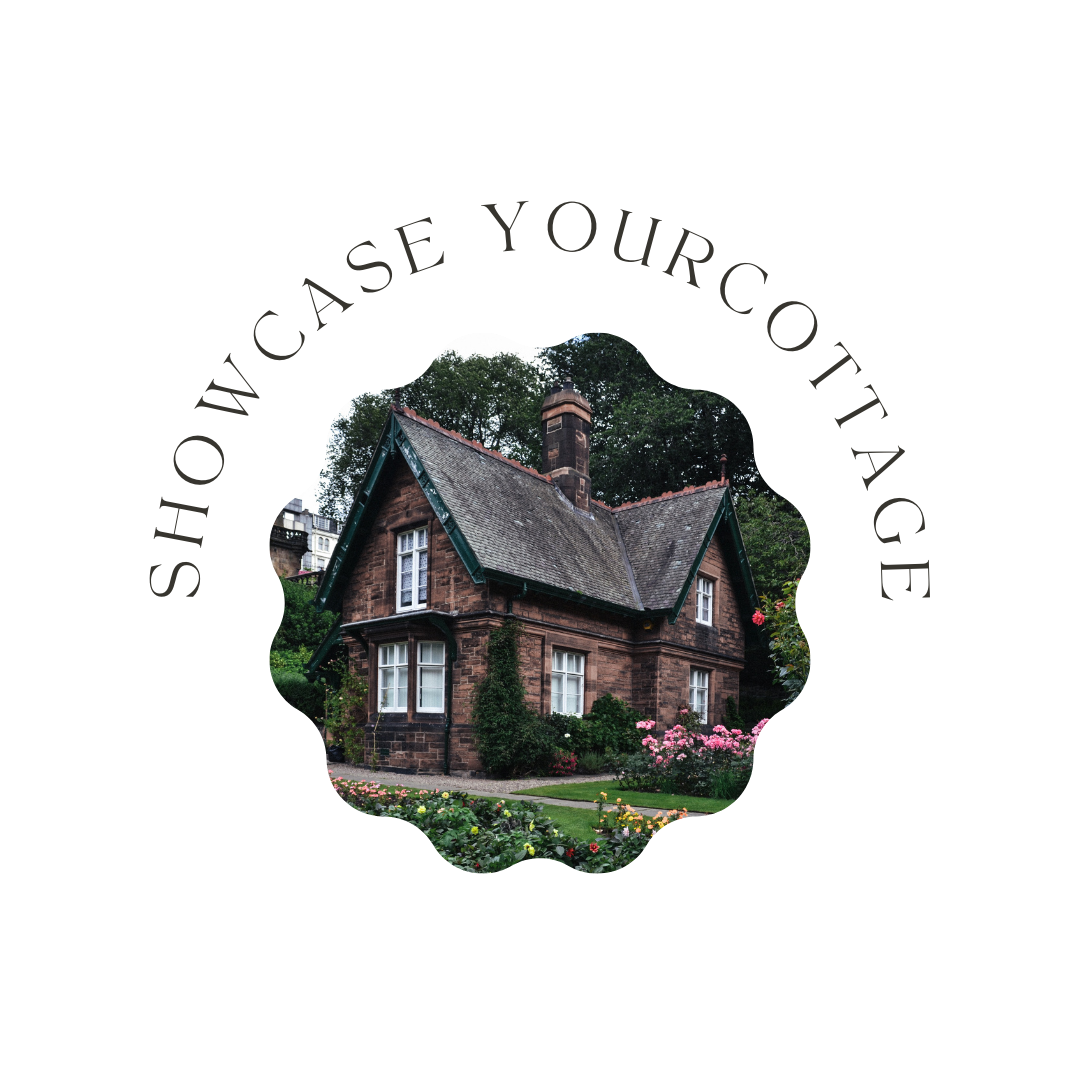 Diverse and Curated Collection: Our "List Your Cottage" section on the hygge cottage booking website offers a diverse and carefully curated collection of cottages, ensuring that your property stands out among the competition and attracts potential guests who are looking for unique and cozy accommodations.
Increased Visibility: By listing your cottage on our website, you gain increased visibility among a targeted audience of travelers who are specifically interested in hygge-inspired accommodations. This can help attract potential guests who are seeking a cozy and inviting cottage experience, and boost your bookings and revenue.
User-Friendly Process: Our "List Your Cottage" section features a user-friendly and streamlined process for listing your property, making it quick and easy for cottage owners to showcase their properties and start receiving inquiries from potential guests. Our platform provides a hassle-free experience, allowing you to efficiently list and manage your cottage property with ease.